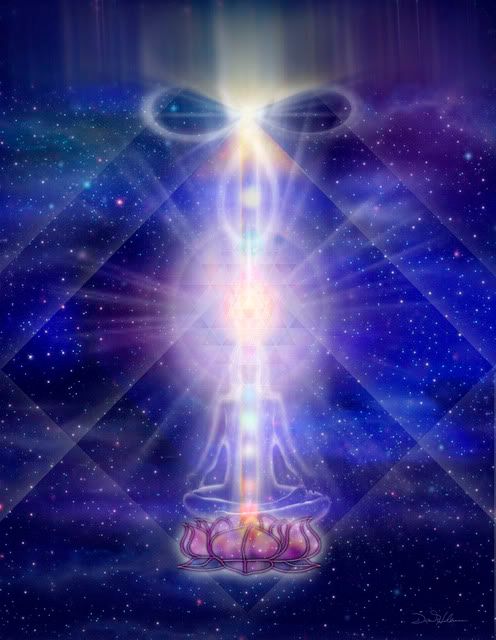 Feeling Good by Nina Simone
Birds flying high you know how I feel
Sun in the sky you know how I feel
Breeze driftin' on by you know how I feel
It's a new dawn
It's a new day
It's a new life
For me
And I'm feeling good,yeah
Fish in the sea you know how I feel
River running free you know how I feel
Blossom on the tree you know how I feel
It's a new dawn
It's a new day
It's a new life
For me
And I'm feeling good
Dragonfly out in the sun you know what I mean, don't you know
Butterflies all havin' fun you know what I mean
Sleep in peace when day is done
That's what I mean
And this old world is a new world
And a bold world
For me
Stars when you shine you know how I feel
Scent of the pine you know how I feel
Oh freedom is mine
And I know how I feel
It's a new dawn
It's a new day
It's a new life
For me
And I'm feeling good
I'm feeling good
For your consideration…..
This song is so gentle yet upbeat. I love that it was presented to us. We were given this song for two reasons. One was for us to affirm and accept how we feel without judgement. And the second was to remind us that our Guidance….God, the Archangels, Angels, Guides, Masters etc…..also know and accept how we feel without judgement.
We don't have to adjust or color our truth with our Guidance. Our feelings and thoughts are just as they are. Whether we are proud of them or not, whether we are happy or sad, whether we are excited or scared….., our Guidance knows how we feel and are ready to support and Guide us on our path. They are ready 24/7, each and every moment, no appointment necessary, to help and support us. It doesn't have to be a big deal. It doesn't have to be a big event or dilemma. Our Guidance wants to be part of every moment….the good, the bad and the ugly.
We are being asked to accept our Guidance as naturally as we accept the birds, sun, breeze, fish in the sea, river, blossom on a tree, dragonfly, butterflies, stars, new dawn and new day. Our Guidance is ever-present, ever ready and always available.
That is the HOPE. And so it is.
Bit by bit, piece by piece, HOPE by HOPE actions steps anyone can take……
-Meditate/pray…..each and every day talk to your Guidance.
-Drink lots of water.
-Get outdoors and take in at least 10 deep breaths of Mother Nature.
-Be present in gratitude.
What made me smile yesterday…….
-A morning off.
-An easy afternoon with great students.
-Finally making that call and catching up with Dianne and Gary. All's good.
-Hearing from both my girls in one day.
Love, Blessings and Gratitude,
Rev. Chris