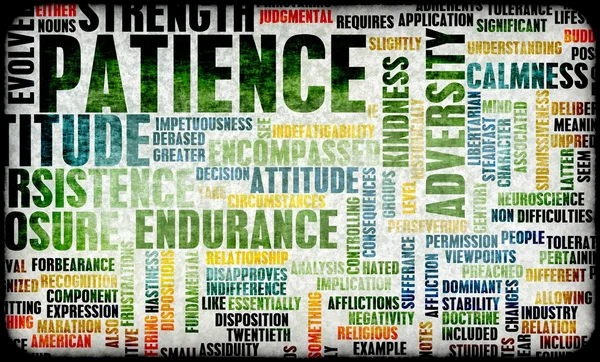 For your consideration…
Doesn't there always seem to be a "but?" That is because everything needs to be balanced.
Today's message is exactly this…"Patience is a virtue unless you become a doormat.I"
We can not become our full selves and the gift we need to be if we are playing the role of doormat.
That is the HOPE. And so it is.
Bit by bit, piece by piece, HOPE by HOPE action steps anyone can take…
-Affirm…"I am loved."
-Meditate/pray…ask…"What is my next step for my highest good and the highest good of all?"
-Drink lots of water.
-Get outdoors and take in at least 10 deep breaths.
-Be patient but don't be used.
What made me smile yesterday…
-I felt human again. Thursday was a rough day after my shots.
-Alex made it to Hawaii. The weather finally cooperated.
-Catching up with Bob and Mary.
-My washer and dryer. I can not imagine my life if I did not have one. One of Bruce's caregivers does not  have one and I let her do laundry here when she is watching Bruce.
-A good book.
Love, Blessings, and Gratitude,
Rev.Chris