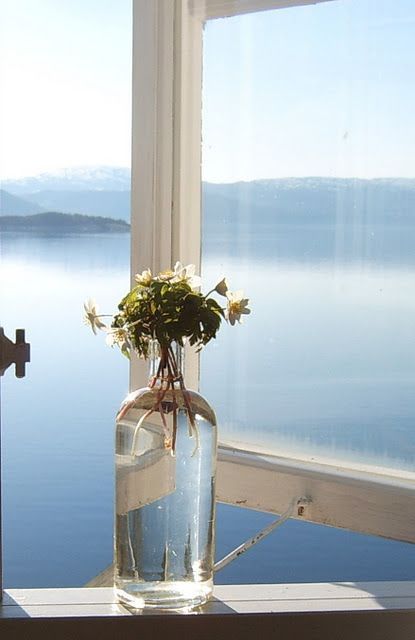 For your consideration…
We have often had messages about creating space for meditation. Creating a time and space for meditation helps facilitate communication with ourselves and Guidance. It helps us create a habit, training us to recognize our Guidance.
Perhaps many of us are also familiar with fen shui. Here is the dictionary's definition, "
(in Chinese thought) a system of laws considered to govern spatial arrangement and orientation in relation to the flow of energy (qi), and whose favorable or unfavorable effects are taken into account when siting and designing buildings.
Both of these are good examples for today's message. We are told that creating space for different parts of our lives helps us be successful in them. Many of us may be working from home. We could theoretically work anywhere in our house. However, it is suggested that we create a "work" space. Automatically without thinking, we create the energy we need to accomplish "work." When we go to this space, we go there to work. The same thing with meditating, sleeping, relaxing, etc.
Today's message is just a helpful hint to help us be successful in all areas of our lives. Create the space for the energy we need.
That is the HOPE. And so it is.
Bit by bit, piece by piece, HOPE by HOPE action steps anyone can take…
-Affirm…"I am loved."
-Meditate/pray…ask…"What is my next step for my highest good and the highest good of all?"
-Drink lots of water.
-Get outdoors and take in at least 10 deep breaths.
-Create conducive to the lives we live.
What made me smile yesterday…
-A chill day.
-Catching up with Alex and Shannon.
-A good book.
-And early bedtime.
Love, Blessings, and Gratitude,
Rev. Chris