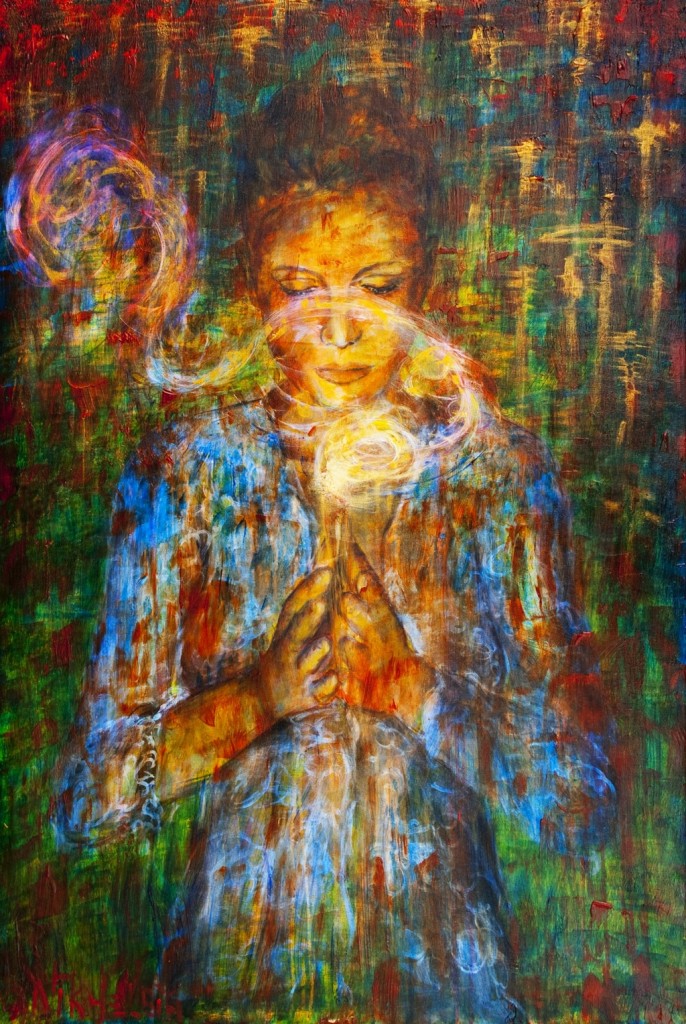 Isumataq
'The person who creates the atmosphere in which wisdom reveals itself"
For your consideration…
Each day we are encouraged to meditate/pray. We are asked to be fully present in the silence…without judgment…and listen to the truth that is revealed to our authentic self.
Our deliberate silence creates the space for the wisdom of the Divine.
Each of us is more than we think we are. Each of us is far more capable than we think we are. If we choose, we always have a choice, each of us is a Lightworker, a Isumataq.
That is the HOPE. And so it is.
Bit by bit, piece by piece, HOPE by HOPE action steps anyone can take….
-Meditate/pray…ask…"What is my next step for my highest good and the highest good of all?"
-Drink lots of water.
-Get outdoors and take in at least 10 deep breaths. Rejoice with Mother Earth.
-Remember you are a Lightworker…a Isumataq…share your wisdom.
What made me smile yesterday…..
-A beautiful day.
-Microsoft called back but after 6 hours we still do not have the desktop back up and running and they no longer think they can save my data. I took it to the Geek Squad. They have high HOPEs. Seriously, everyday we hear how data is never really gone…
-Friends to help ease the tension through the computer debacle.
-My new Kindle. I know I have said before that it is my favorite gift ever. Last night we lost power. Bruce was huffing around and then he says, "Sure no problem for you. You just go on doing the same thing you were doing." Yup, reading my Kindle that was all lit up in the dark.
Love, Blessings and Gratitude,
Rev. Chris