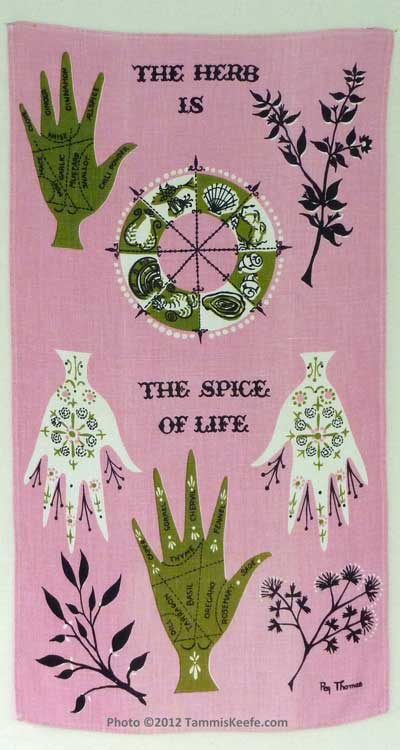 For your consideration……
Today's message focuses more on the "It's all good." message that we often get.
We like things stable. We often resist change. We like to be in "the know". However, often it is when our life is unstable, change is happening and we don't know what is going on, that our life is "spiced up." Our life is suddenly more exciting. We have some of our biggest growth moments.
We are reminded we have nothing to fear and encouraged to try new things. Do something we never thought we could or would ever do. Meet new people. Go new places. These do not have to be big and extravagant our they can be. Just change it up. Spice it up and watch the new and improved us emerge.
That is the HOPE. And so it is.
Bit by bit, piece by piece, HOPE by HOPE action steps anyone can take……
-Meditate/pray……ask you ego to step down and listen to your Authentic Self. Let go of fear of the unknown.
-Drink lots of water.
-Get outdoors and take in at least 10  deep breaths.
-Take on a challenge.
What made me smile yesterday…….
-One of my favorite kindergarteners. Seriously, I should start writing all of what they say down and write a book. I could call it, The World According to Kindergarteners.
-A trip to see Aunt Dorothy. She is a lot worse….I think. For the first time she did not know who we were. She is not getting out of bed and eating little. I was feeling pretty distraught. My sister-in-law, Ginger, says, "Really I don't think she is that much worse at all. She has been eating less and less for a long time. She was not out of bed last time we went. She didn't know who we were but she knew where we were from. And she still seemed happy and happy to see us." Thank you, Sister, for restoring                         Miss HOPEsrising with HOPE.
-We stopped for a great dinner on the way home. Ginger reminded me that Aunt Dorothy is 99 for further perspective. And why stop there, we told each other for the record how we want to live our last days.
Love, Blessings and Gratitude,
Rev. Chris