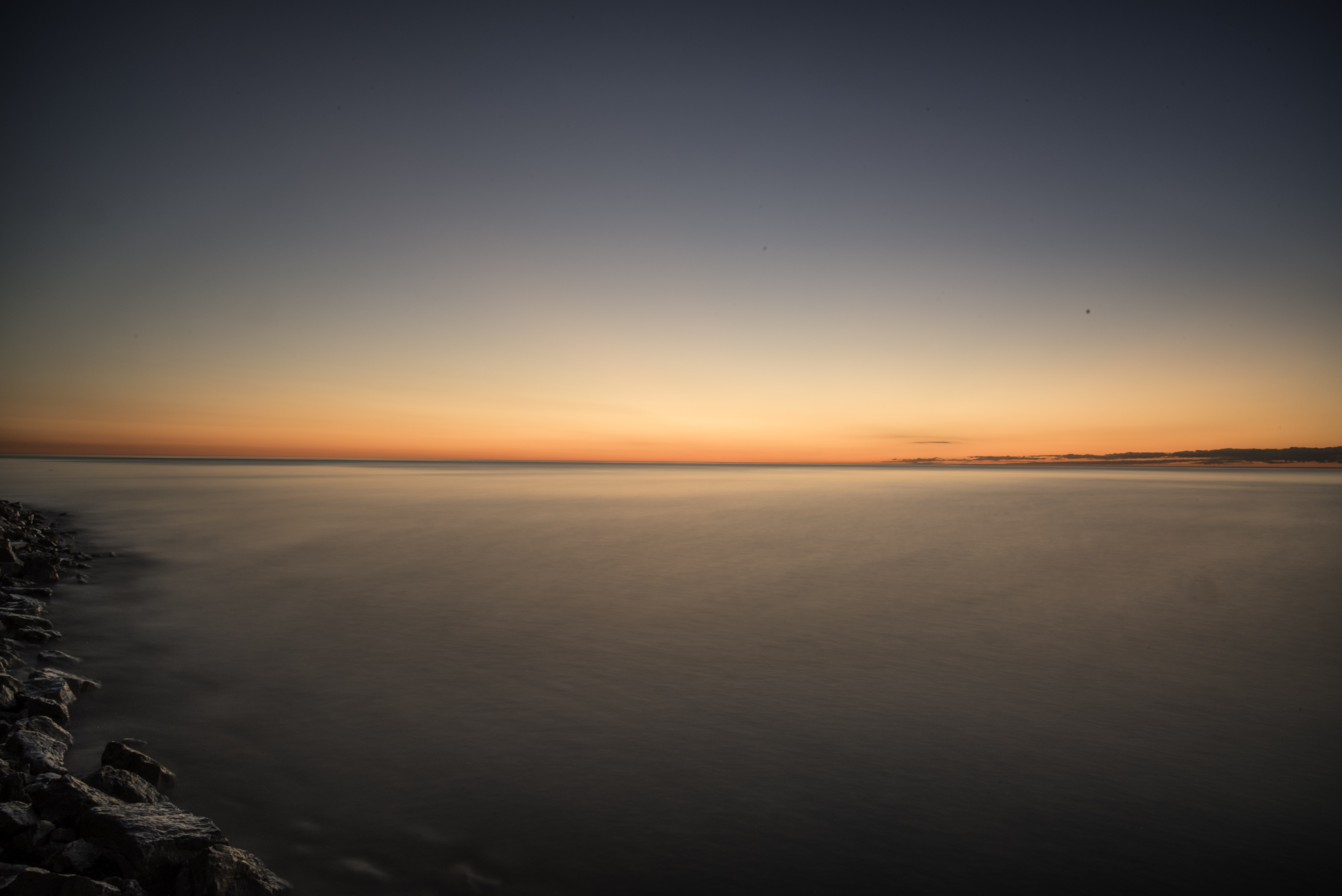 Sunrise over Lake Michigan
For your consideration….
Many of us crave new and exciting. We crave adventure. We look forward to our chasing our dreams. That is all good.
However, our message today reminds us to be grateful for "normalcy." Our fellow citizens in Texas suffering through tragedy and turmoil reflect back to us how blessed we are to just have good old boring normal.
We don't often thing about normal. It is not exciting. It is not the first thing we report to our family and friends when we speak to them. But normal is our foundation. It is our support system on which we can seek our dreams.
We are blessed to have normal. We are asked to be grateful for normal.
That is the HOPE. And so it is.
Bit by bit, piece by piece, HOPE by HOPE action steps anyone can take….
-Meditate/pray…ask…"What is my next step for my highest good and the highest good of all?
-Drink lots of water.
-Get outdoors and take in at least 10 deep breaths.
-Celebrate normal.
What made me smile yesterday….
-A wonderful brunch at Bona Sera with friend, Carol.
-Shopping with Mary.
-Hearing from Alex and her new leadership award.
-Perfect weather, warm days and cool nights.
Love, Blessings and Gratitude,
Rev. Chris