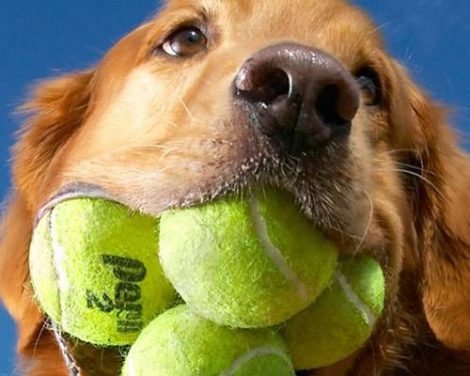 For your consideration….
I just couldn't resist the above picture. This dog looks just like my own in both looks and spirit.
Dessert, food, water, sun, vacation, etc. are all good things until we over indulge.
Smith sings in Good Thing, "Too much of a good thing won't be good for long." In his song he is talking about a relationship. For sure, relationships can also become unbalanced and no longer a good thing. Then there are consequences.Our message tells us that balance is key in most everything.
Our message tells us that pure truth and what it contains are the only things that we can not overindulge in. We can never have or give too much pure, non-judgmental, unselfish love. We can never have too much HOPE. We can never have too much faith. They are the exceptions.
That is the HOPE. And so it is.
Bit by bit, piece by piece, HOPE by HOPE action steps anyone can take….
-Meditate/pray…ask…"What is my next step for my highest good and the highest good of all?"
-Drink lots of water.
-Get outdoors and take in at least 10 deep breaths.
-Remember to indulge in love, HOPE, faith and keep everything else in balance.
What made me smile yesterday….
-A beautiful mild fall day.
-Question, "What have you learned that you feel good about?" Our little Rumbi, "I found out I like to clean." It is true. When it is time to clean up, from what we are doing, she does a great job.
-Recapping the day and having many laughs.
-I finished a good book.
Love, Blessings and Gratitude,
Rev. Chris
July 2020
M
T
W
T
F
S
S
1
2
3
4
5
6
7
8
9
10
11
12
13
14
15
16
17
18
19
20
21
22
23
24
25
26
27
28
29
30
31