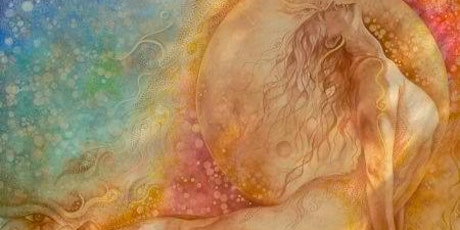 For your consideration….
Being human is a gift and opportunity. We don't remember but when we were offered this gift, we accepted it. We wanted it.
Being human gives us the opportunity to grow and expand our spiritual authentic self. As we share…giving and receiving… love, faith, HOPE, joy and charity we grow and more closely marry our human and authentic self. Of course, the ultimate goal of our human experience is to have them completely merge into Oneness. Sometimes we wonder what life is all about. This is it. While we take various paths to it, it is our life purpose we seek to fulfill.
There is a second part of our message. Our human experience does not separate us from the "other side." We often tend to think of life and death as opposites. We are here then we are there. This is far from the truth.
Consider  our human "home." We may move far away or stay close but home is always home. Home is where we come from. It lives in our heart forever. It is our true north. We always know where it is.
And so it is with our "true authentic home." We are always connected. Birth and death impact our human body. But with our authentic self, they are nothing more than significant moments on our lifeline.
Today we are living a human experience. Simultaneously, we are living our spiritual experience. Our human experience is limited our spiritual experience is perpetual and forever. It has no beginning. It has no end.
That is the HOPE. And so it is.
Bit by bit, piece by piece, HOPE by HOPE action steps anyone can take…..
-Meditate/pray…ask…"What is my next step for my highest good and the highest good of all?
-Drink lots of water.
-Get outdoors and take in at least 10 deep breaths.
-Celebrate, honor, enjoy, cherish our human experience.
What made me smile yesterday…..
-An unexpected half day off.
-Lunch with Carol.
-A good book.
-Taxes done. It may not be pretty but it could always be worse….I guess.
Love, Blessings and Gratitude,
Rev. Chris
July 2020
M
T
W
T
F
S
S
1
2
3
4
5
6
7
8
9
10
11
12
13
14
15
16
17
18
19
20
21
22
23
24
25
26
27
28
29
30
31