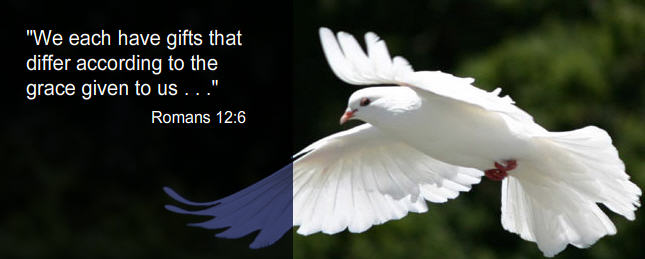 For your consideration….
I love today's message. I am not sure if we have had it before but I HOPE so. It is so important.
Each of us are like Santa Clause. Everyday we have gifts to give. Some gifts are random. Some are specific. Some are a surprise. Some are asked for and expected. Sometimes we  have thought about them. Sometimes they just show up.
Most of us don't realize or think much about this. We don't wake up thinking we have gifts to deliver today. We don't wake up thinking how important we are and necessary to those who cross our paths today. But we should. Every moment of everyday we have a choice and power to uplift it, add nothing or denigrate it. We always have a choice and we always have a gifts we can give.
Words, kindness, comfort, love, laughter, joy, HOPE, help, aid, physical things, blessings, thoughts, generosity, energy, teachings, surprises etc. are a smidgen of gifts we all  have to give out and/or share today and everyday. Be excited.
That is the HOPE. And so it is.
Bit by bit, piece by piece, HOPE by HOPE action steps anyone can take…..
-Meditate/pray…ask…"What is my next step for my highest good and the highest good of all?"
-Drink lots of water.
-Get outdoors and take in at least 10 deep breaths.
-Make like Santa Clause.
What made me smile yesterday…..
-A beautiful fall day.
-Wonderful children to learn and  play in it.
-Talking with both my girls.
-We have had phone and internet issues the last couple of days but we have persevered.
Love, Blessings and Gratitude,
Rev. Chris