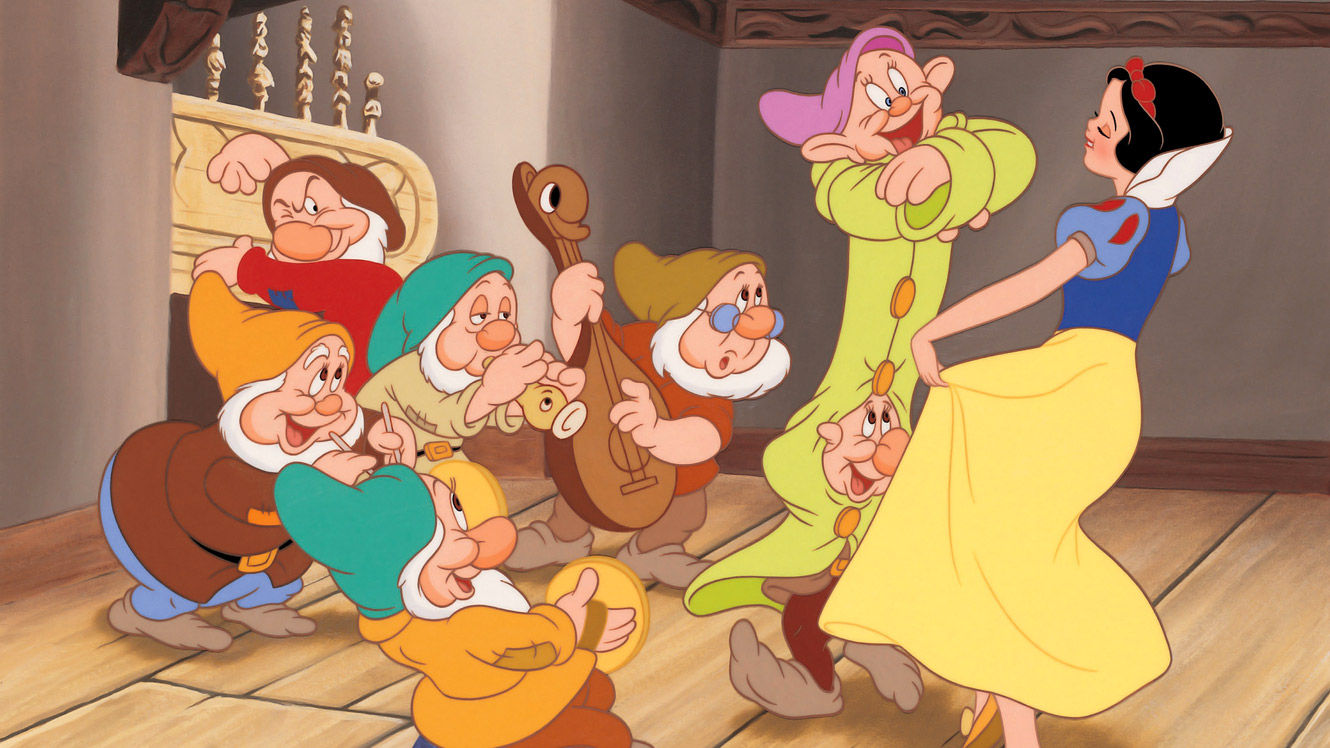 Whistle While You Work
From Snow White and the Seven Dwarfs
Just whistle while you work
And cheerfully together we can tidy up the place
So hum a merry tune
It won't take long when there's a song to help you set the pace
And as you sweep the room
Imagine that the broom is someone that you love
And soon you'll find you're dancing to the tune
(Spoken: Oh, no, no, no, no! Put them in the tub)
When hearts are high the time will fly so whistle while you work
Just whistle while you work
Put on that grin and start right in to whistle loud and long
Just hum a merry tune
Just do your best and take a rest and sing yourself a song
When there's too much to do
Don't let it bother you, forget your troubles,
Try to be just like a cheerful chick-a-dee
And whistle while you work
Come on get smart, tune up and start
To whistle while you work
For your consideration…
While our message today is light-hearted, I assure you it is not a Monday morning joke.
Laughter and joy…attitude and intention…makes all the difference in all things…not just for you but for all whom/what surrounds you.
We are encouraged to approach work and all things with joy in our hearts and laughter on our lips.
That is the HOPE. And so it is.
Bit by bit, piece by piece, HOPE by HOPE action steps anyone can take…
-Affirm…"I am loved."
-Meditate/pray…ask…"What is my next step for my highest good and the highest good of all>"
-Drink lots of water.
-Get outdoors and take in at least 10 deep breaths.
-Where your joy.
What made me smile yesterday…
-A warm sunny day.
-Lots of cards done.
-Mary and Don were our "ginney" pigs for dinner. The new recipe is a keeper.
-A good book.
Love, Blessings and Gratitude,
Rev. Chris