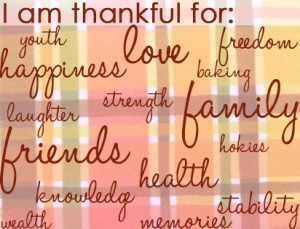 For your consideration….
….is a happy heart.
Gratitude is not a "new age" concept. Our forefathers knew the importance of gratitude and created a day for it. We have a national holiday to stop and reflect on all that has been given to us and our blessed country.
The energy of the super moons has been intense. The big energy is settling down but we are different. Many of us have been forced out of our boxes or forced to look at things we prefer not to. We have been asked to free ourselves from the web of our ego and live more authentically. It is a good thing….a thing to be grateful for.
Let us start today. Before we kick off our holiday season, let us pause and reflect. Let us live our day in gratitude remembering giving is as good as receiving. Let us listen and speak from our hearts. Let us live, love and laugh basking in our blessings with our loved ones. Let us release our authentic self and be fully present in every moment.
That is the HOPE. And so it is.
Bit by bit, piece by piece, HOPE by HOPE action steps anyone can take….
-Meditate/pray…ask…"What is my next step for my highest good and the highest good of all?"
-Drink lots of water.
-Get outdoors and take in at least 10 deep breaths.
-Be joyous in thanksgiving.
What made me smile yesterday…..
-Alex and I got great sales at Jo Ann's.
-Lunch at Gabriel's.
-A family cook-a-thon. Alex, James and I made gnocchi.
-A fabulous dinner.
Happy Thanksgiving!
Love, Blessings and Gratitude,
Rev. Chris