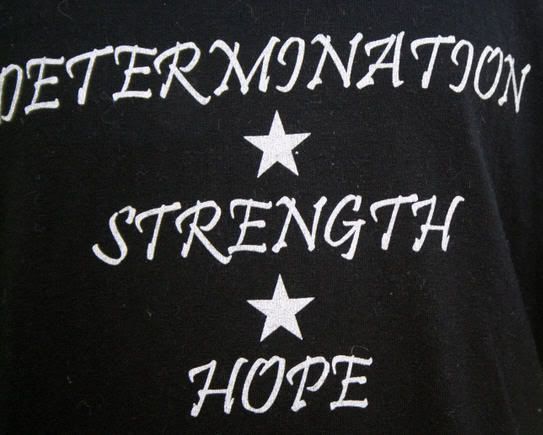 For your consideration…..
Our message today tells us that "HOPE and determination" are a cycle.
"Determination stokes HOPE. And when determination diminishes, it is our HOPE and faith that fans its flames."
We see examples of it all of the time…the unimaginable made real….obstacles melted. We see it but perhaps do not pause and think about how it was made possible. Certainly, Divine Timing and Power are part of it. The other part is to allow ourselves to be tools. To be strong tools we need the cycle of determination and HOPE.
That is the HOPE. And so it is.
Bit by bit, piece by piece, HOPE by HOPE action steps anyone can take….
-Meditate/pray…ask…"What is my next step for my highest good and the highest good of all?"
-Drink lots of water.
-Get outdoors and take in at least 10 deep breaths.
-Stoke your HOPE.
What made me smile yesterday….
-Fun with family.
-A beautiful hot and sunny day in Rio.
-Seeing the Olympic Park for the first time. For the record….there is a ton of security everywhere we go. And the Brazilian people could not be be nicer or more gracious.
-The US men's water polo team had a great game against Italy. It was tons of fun to watch them.
Love, Blessings and Gratitude,
Rev. Chris