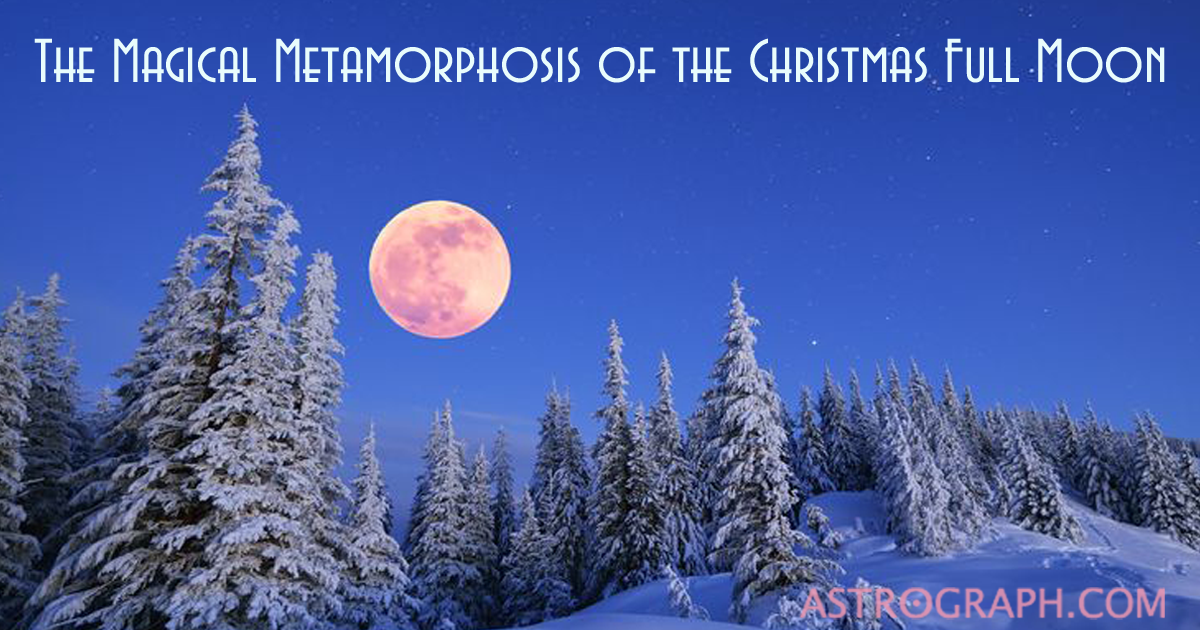 For  your consideration….
HOPEfully you were not too knee deep in the Christmas hoopla to notice last nights full moon. What a blessing! What a beauty!
It reminds us today of the "afterglow" of Christmas. We've celebrated the day and the remnants of fulfillment, harmony, protection, peace and joy will stay with us for as long as we let them.
We are asked to bask in the afterglow. It is one of the best parts of the season.
That is the HOPE. And so it is.
Bit by bit, piece by piece, HOPE by HOPE action steps anyone can take….
-Meditate/pray…ask…"What is my next step for my highest good and the highest good of all?"
-Drink lots of water.
-Get outdoors and take in at least 10 deep breaths.
-Enjoy the peace of the afterglow.
What made me smile yesterday….
-The day had an easy flow. No rushing. No worrying. Just flow.
-Great Christmas messages from family and friends.
-A wonderful get together with family and friends topped by a delicious Christmas meal.
-Going to a Christmas movie with Alex to end the day.
Love, Blessings and Gratitude,
Rev. Chris