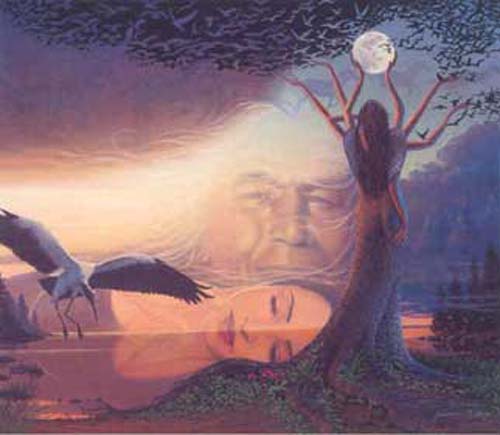 For your consideration…..
I love when our message is a song but I have to admit while I could hear the melody I had a hard time getting enough words to goggle it and grab the lyrics. However, it was worth the effort. These lyrics are the epitome of HOPE.
If I Can Dream by Elvis Presley
There must be lights burning brighter somewhere
Got to be birds flying higher in a sky more blue
If I can dream of a better land
Where all my brothers walk hand in hand
Tell me why, oh why, oh why can't my dream come true
There must be peace and understanding sometime
Strong winds of promise that will blow away
All the doubt and fear
If I can dream of a warmer sun
Where hope keeps shining on everyone
Tell me why, oh why, oh why won't that sun appear
We're lost in a cloud
With too much rain
We're trapped in a world
That's troubled with pain
But as long as a man
Has the strength to dream
He can redeem his soul and fly
Deep in my heart there's a trembling question
Still I am sure that the answer gonna come somehow
Out there in the dark, there's a beckoning candle
And while I can think, while I can talk
While I can stand, while I can walk
While I can dream, please let my dream
Come true, right now
Let it come true right now
Oh yeah
That is the HOPE. And so it is.
Bit by bit, piece by piece, HOPE by HOPE action steps anyone can take…….

-Meditate/pray…….Know your heart.
-Drink lots of water.
-Get outdoors and take in at least 10 deep breaths.
-Grab a hold of your HOPE and let it lead you in everything you do.
What made me smile yesterday……
-Whew we made our plane. It was certainly looking doubtful for a while but held out HOPE and Voila.
-A funny 9th grader.
-Home sweet home.
-A good book.
Love, Blessings and Gratitude,
Rev. Chris